Increased growth in rental communities and campuses have created an ever-increasing need for storage options...

Moving can be a big hassle. Whether you're relocating across town or making a new home in another state...

Have a sports vehicle that doesn't do well in the snow and ice or need more room in your garage...
Self Storage Northamptonshire
Why Us
Variety of Sizes
Loading Bays
Climate Control
Fire protection
Gated storage property
365 days a year access
Self Storage Northamptonshire
Service Area
Storage In Northamptonshire
The Experience You Want
The Service You Expect
The Quality You Deserve!
Call

01604 343 300

 for Free Estimate
TESTIMONIALS
The basic self-storage service was as promised and the staff was very helpful and friendly. I am very grateful to them! A very good experience
Peter Gregson
Received 5-star treatment from the storage facility manager. Very warm, friendly and welcoming staff. Would recommend Glideroll without hesitation.
Joanna Price
Brilliant support and advice regarding my needs to find suitable long-term storage. The staff provided me with all the information I needed and made choosing Gliderol an easy one. Thank you for making a stressful time easier.
Sarah Moore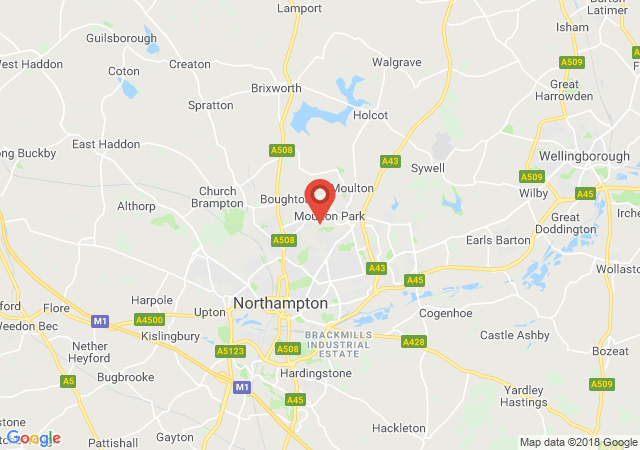 Contact Us
Northants Storage
Northampton, Northamptonshire
Call Us: 01604 343 300
gliderolselfstorage.co.uk
© 2022 Northants Storage
Northampton, Northamptonshire
All rights reserved.